- Landscape and Irrigation System Installation
- Irrigation System wi-Fi Controller Installation
- Irrigation System Additions
- Irrigation System Maintenance
- Sprinkler System Upgrades
- Lawn Sprinkler Repair and maintenance
- Irrigation and Lawn Sprinkler System repairs
- Planter bed Drip Irrigation Systems
- Irrigation Adjustments and Maintenance
- Professional Landscape Lighting Systems
- Stormwater Drainage Systems
- Custom Landscaping Projects

Locations:
TOC, Inc. / TriadIrrigation.com
PO BOX 49301
GREENSBORO, NC 27419

TOC, Inc.
PO BOX 192
Sedalia, NC 27342

Call us:
Office: (336) 430-4287

Click here to securely book a Service Visit with one of our Fast and Friendly Irrigation Repair Technicians
Our Services:
Welcome to
Office: (336)430-4287 email: sales@triadirrigation.com

Lawn Irrigation Systems - Smart Water Wi-Fi Controller Upgrade - landscape Irrigation Systems - professional landscape Lighting systems - Irrigation systems Service & Repairs - Stormwater drainage systems - Paver Patios & walkways - Custom Landscape designs and Installation packages

Licensed - Bonded - Fully Insured

Are you dreaming about your families Outdoor experience?
We make your wildest Landscape dreams come true!

Triad Service Area:
Greensboro - Summerfield - Kernersville - Jamestown - Oak Ridge - Winston Salem - Browns Summit - Burlington - Whitsett - Sedgefield - High Point - Burlington - Mebane

Call (336)430-4287 for Sales & Service
If your city or town is not listed, just give us a call to see if we service your address.
Thank you!
Desktop Users
Leave our team a Google Business review!
We are
Hiring!
Click here
for
Employment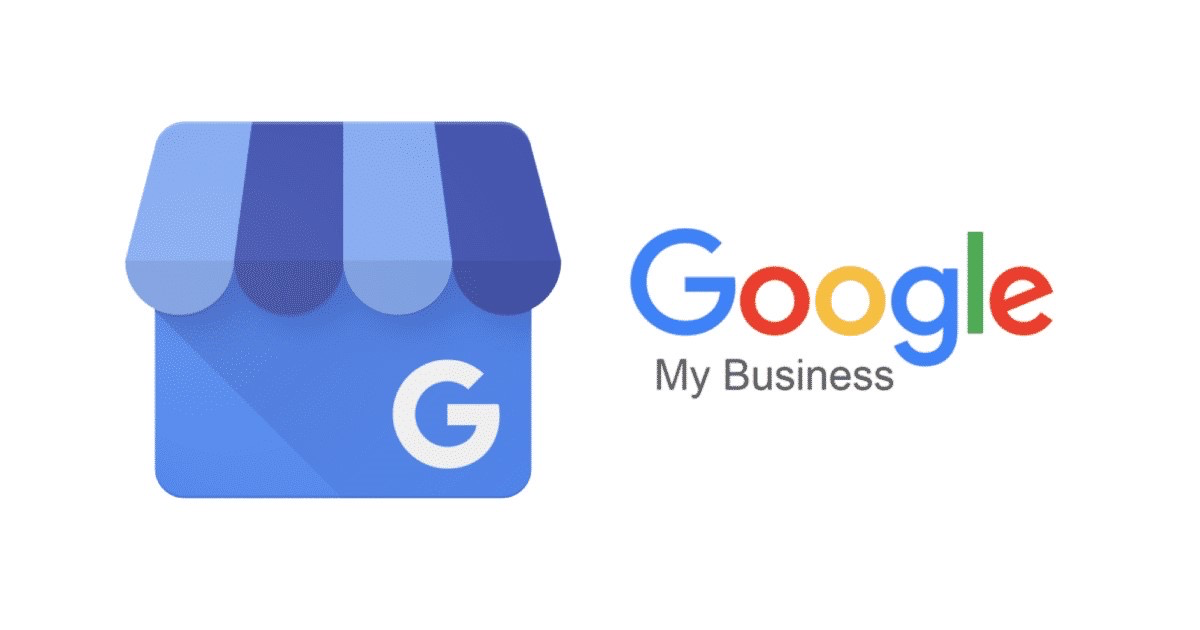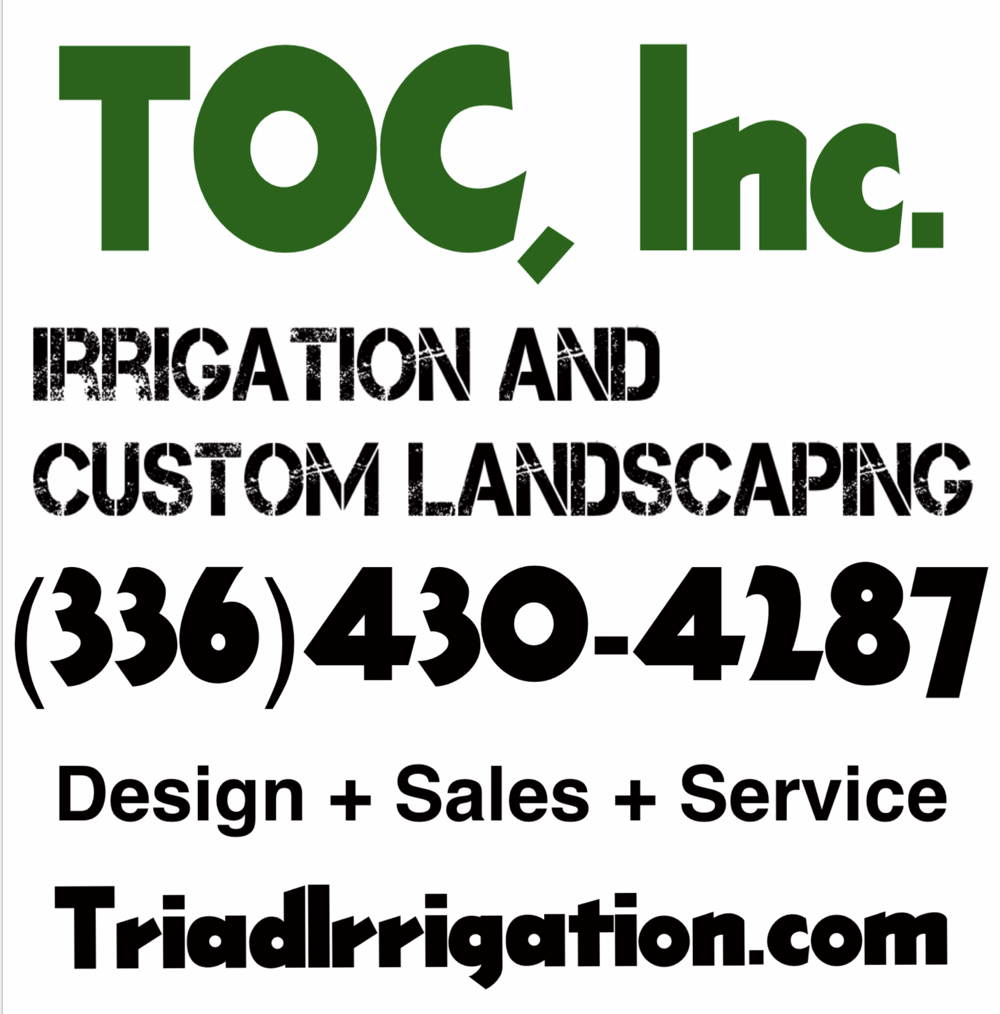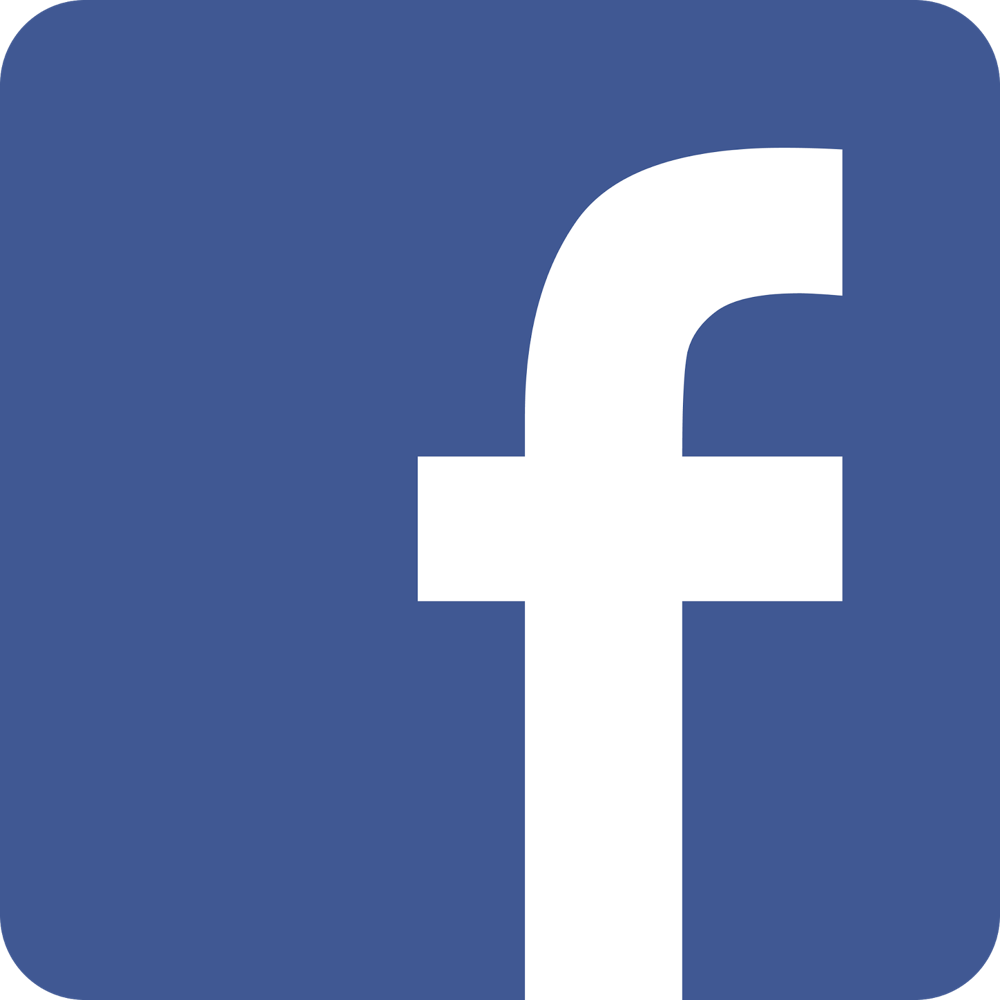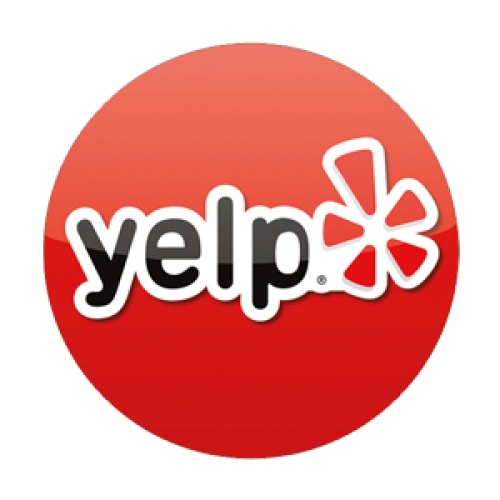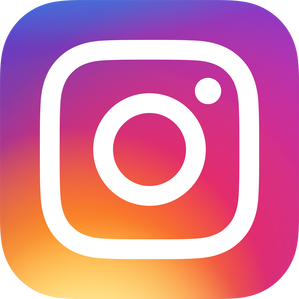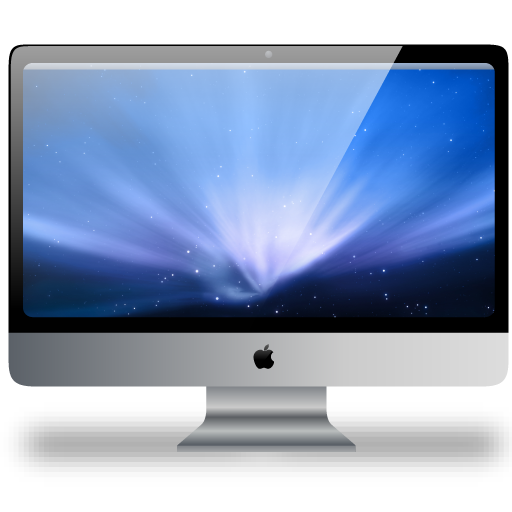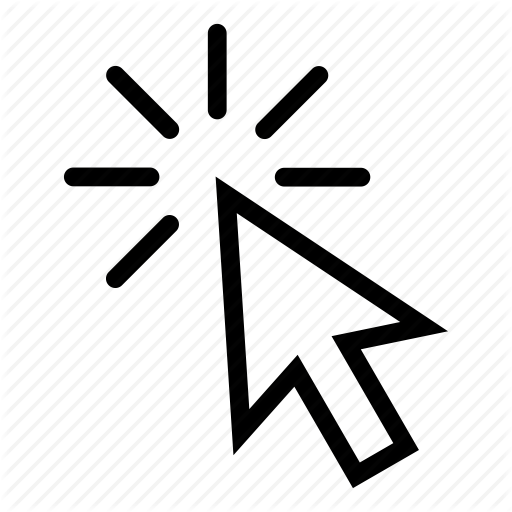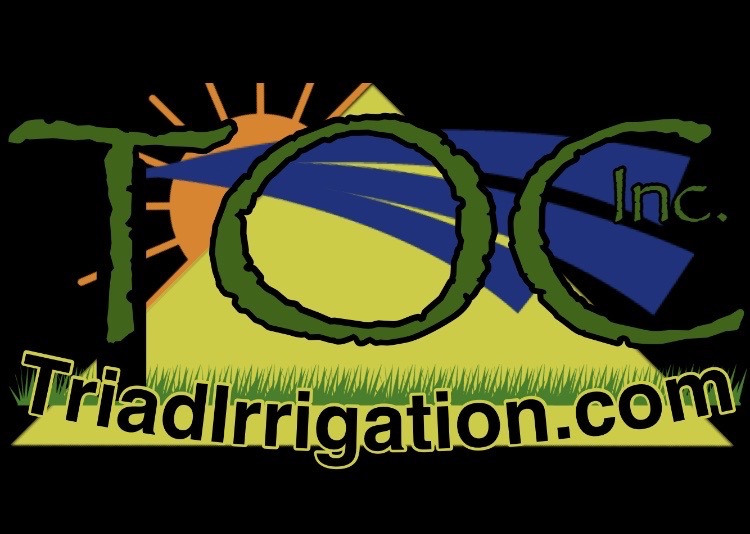 <
>